Today the yankees played a pitiful game with chicago to determine a series winner and the yankees remain the
only team who hasnt lost a series yet.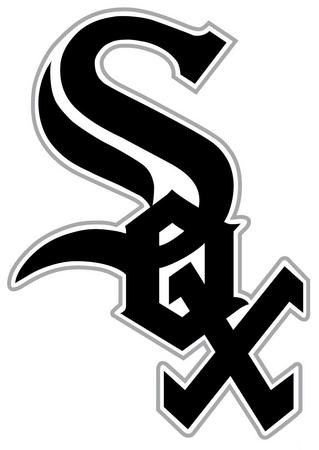 Hrs: konerko [12]
Hrs: gardener [1] cano [9]
Wp and LP: buehrle L 2-4 4.2 innings 3 strike outs. hughes W[3-0] 7.0 innings and 6 strike outs.